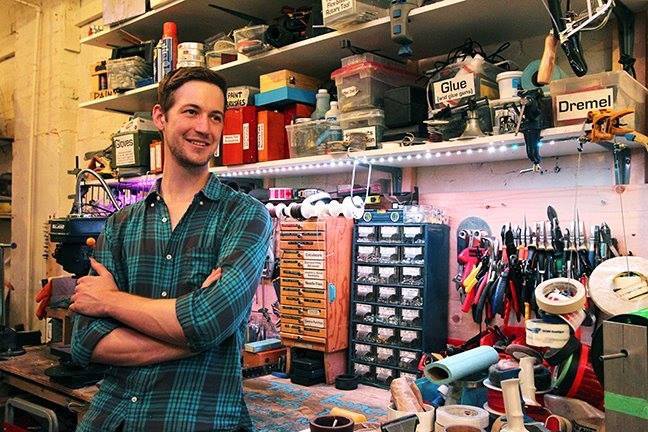 About me
My path into UX started when I studied psychology as an undergraduate. I was interested in neuroscience and perception, which led me to work in a VR lab during my senior years and continued into graduate school, as part of a master's degree in Human-Computer Interaction. Midway through my graduate research, I was awarded a grant to study rapid prototyping tools in museums, which led to five years of research and design work in the museum and education space. Highlights from this time include presenting research at Stanford's educational technology conference, running an internship program while I was at UC Berkeley that was focused on bringing more diversity into the tech industry, and designing educational products at Sparkfun that have been used by thousands of learners.
Most recently I've been working at a startup that I helped found. It has been intense, and has definitely pushed me out of my comfort zone - designing mission-critical systems, developing patented technology, and running a research team under tight time and budget constraints - but I'm proud of the results. I've been a core member of the team as we built the company from seed funding with five employees to a publicly traded company with one hundred employees. Since we've gone public, I've transitioned to my current consulting role where I'm focused on data systems, data visualization, and UX research.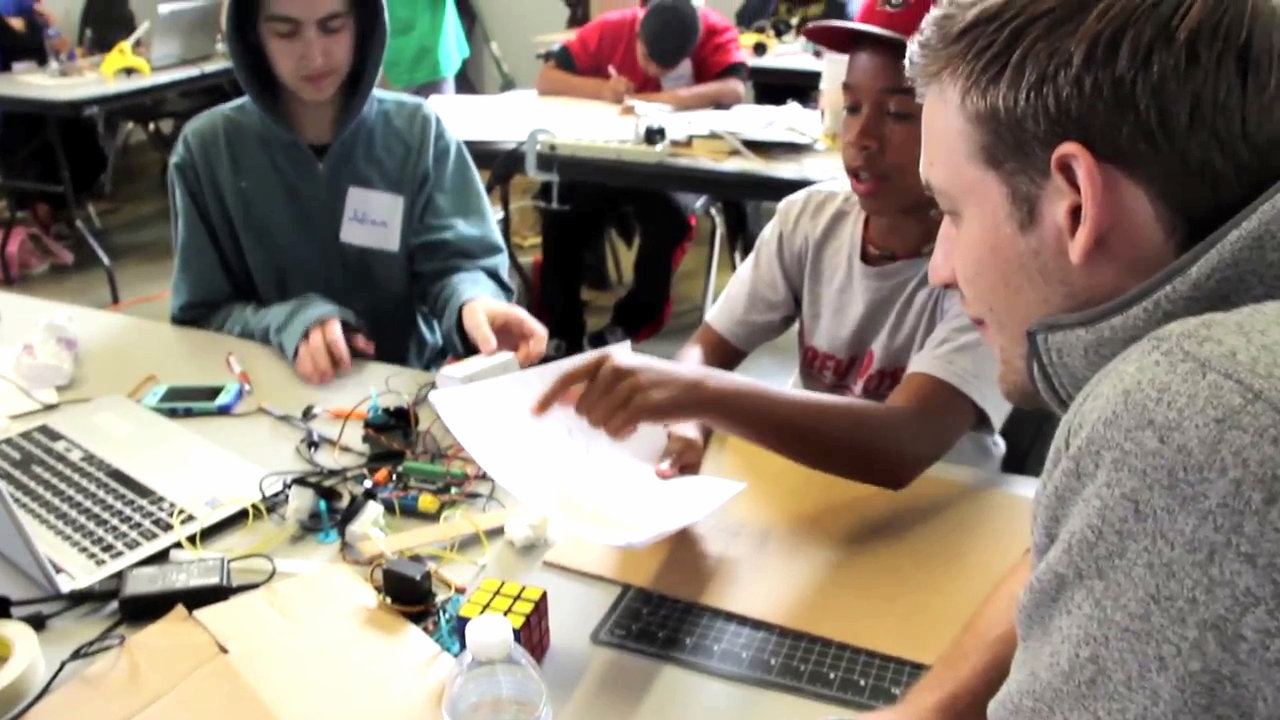 What I do when I'm not working
Outside of work, I spend a lot of my free time outdoors - hiking, climbing, and camping - and I've always got a few DIY projects on the go.
I also love to teach. Whether it's running classes at the museum, spending time at a local workshop, or contributing to online communities, I love to see people teaching themselves new skills as they pursue their own creative projects.